End-to-End Professional Education Solutions
Our mission is to support every professional's end-to-end educational needs in the industries we serve. That includes everything from supporting candidates who are preparing for certification exams, to targeted level-based technical and soft skills training for staff, to comprehensive and engaging continuing education for professionals at every experience level.
Headquartered in the Philadelphia, PA suburbs, the KnowFully® workforce is comprised of vibrant, motivated, creative individuals who come together to solve problems and create exciting opportunities for growth.
OUR MISSION, VISION & VALUES
Our Mission
We deliver high-impact education that launches careers, helps professionals thrive, and enables people and enterprises to continue learning and improving outcomes for those they serve.​
Our Vision
KnowFully aims to be the first choice in professional education that helps people and enterprises not only know more, but do more, today and tomorrow.​
Our Values
Know More – Be curious, listen closely, keep learning​
Know and Respect Others – Operate with integrity, foster inclusivity, seek out and learn from diversity​
Know the Possibilities – Think big, try new things, learn from mistakes​
Know Results – Make an impact, demonstrate outcomes, celebrate success​
Know KnowFully Passion – Work hard, be engaged, have fun​
Know

Fully

: together, we help people know more and do more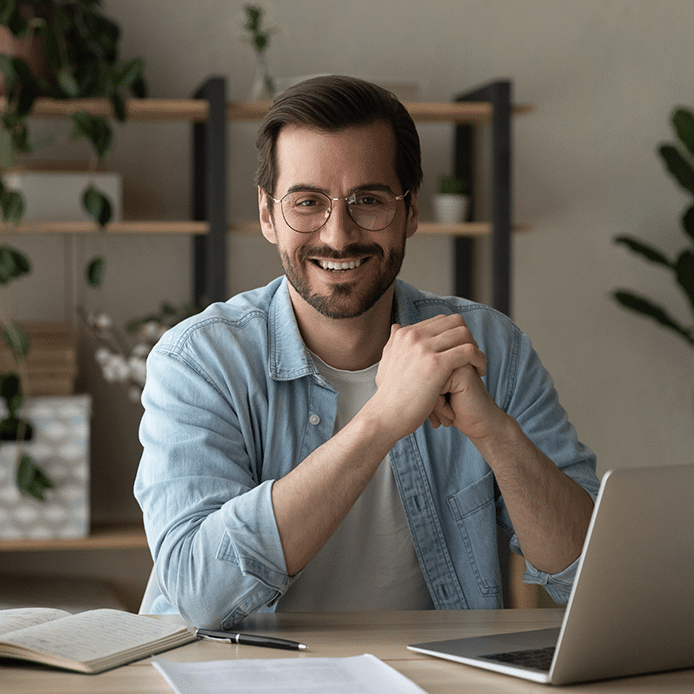 We've worked hard to make the KnowFully Learning Group a great place to work…and we never stop looking for new ways to improve our unique culture. We're casual and love to have fun, but we roll up our figurative sleeves and put in lots of hard work–and creative thinking–too. We keep things fun with events like our weekly all-office lunches, our annual "Office Olympics" events, our holiday potlucks, and summer picnics. We also enjoy coming together to work on our service projects and donation drives. Though we're plenty busy growing, we'll always make sure we're a great place to work!
Find out about our Diversity, Equity and Inclusion efforts here!
WANT TO WORK AT KNOWFULLY?
We're always looking for bright, creative, innovative thinkers to join our team. Check out our current list of open positions, or fill out the Contact Us form to let us know you're interested!
"I love the people and the office here. Rather than using useless gimmicks like ping pong tables, an open office plan, etc. to try to attract young talent, this organization provides perks that employees really care about like a decent vacation policy, remote working flexibility, a kind and supportive environment. This is the first place that I've really enjoyed my job."
– Anonymous comment from an employee survey