End-to-End Professional Education Solutions
Our mission is to support every professional's end-to-end educational needs in the industries we serve. That includes everything from supporting candidates who are preparing for certification exams, to targeted level-based technical and soft skills training for staff, to comprehensive and engaging continuing education for professionals at every experience level.
Headquartered in the Philadelphia, PA suburbs, the KnowFully® workforce is comprised of vibrant, motivated, creative individuals who come together to solve problems and create exciting opportunities for growth.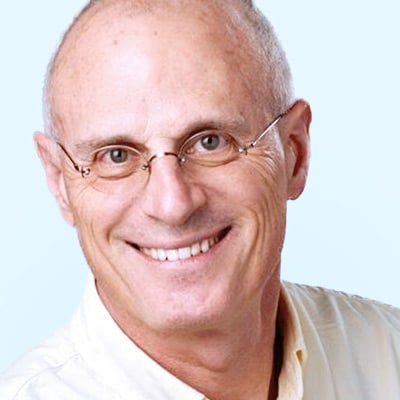 Eric Cantor, CEO
Eric became KnowFully's CEO in 2020, leveraging his extensive executive experience in education, professional development, and information and media services. He earned a BA in history from Haverford College and an MBA in marketing from the University of North Carolina at Chapel Hill.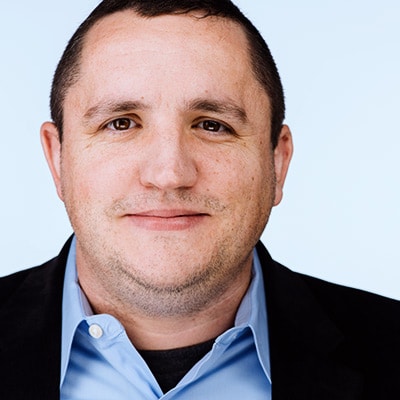 Matt Bricker, COO
Matt oversees all operations and information technology for the KnowFully Learning Group brands. He previously served as KnowFully's CTO for six years. Earlier in his career, he held software development and engineering leadership roles at Teradata and PAN (Performance Assessment Network). Matt earned a BS in Computer Science from Purdue University and an MBA from Indiana University.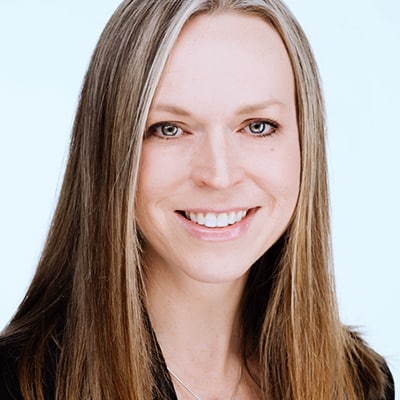 Lisa Hobart, CMO
Lisa leads the strategic marketing and eCommerce efforts for all KnowFully Learning Group brands. She previously held marketing management roles at The Advisory Board Company, ActiveStrategy, and Lutron. Lisa earned a BA in English Literature from Princeton University.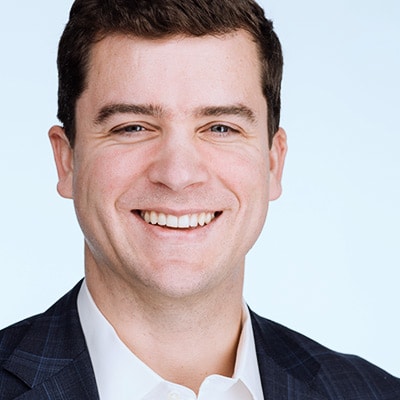 Stephen Johnson, CFO
Stephen is responsible for leading Finance & Accounting, as well as Operations and Human Resources for the KnowFully Learning Group brands. He previously served in accounting and management roles at Canon Financial Services and Brandywine Realty Trust, and Grant Thornton. Stephen earned both a BS in Accountancy and an MBA from Villanova University. He holds an active CPA license.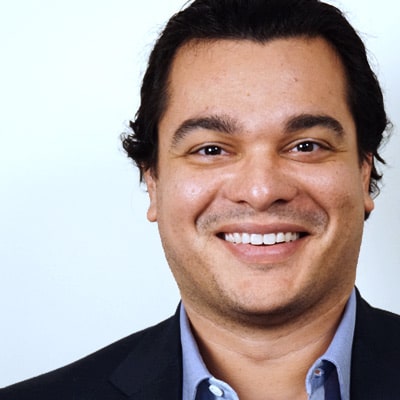 Phil Salgado, CLO
As Chief Learning Officer, Phil oversees all of the applications and websites for the KnowFully Learning Group brands. Prior to joining KnowFully, he worked in the pharmaceutical and technology industries, most recently serving as Director of Engineering and eCommerce for The Neat Company. Phil earned his JD at Temple University and completed his undergraduate studies at University of South Florida.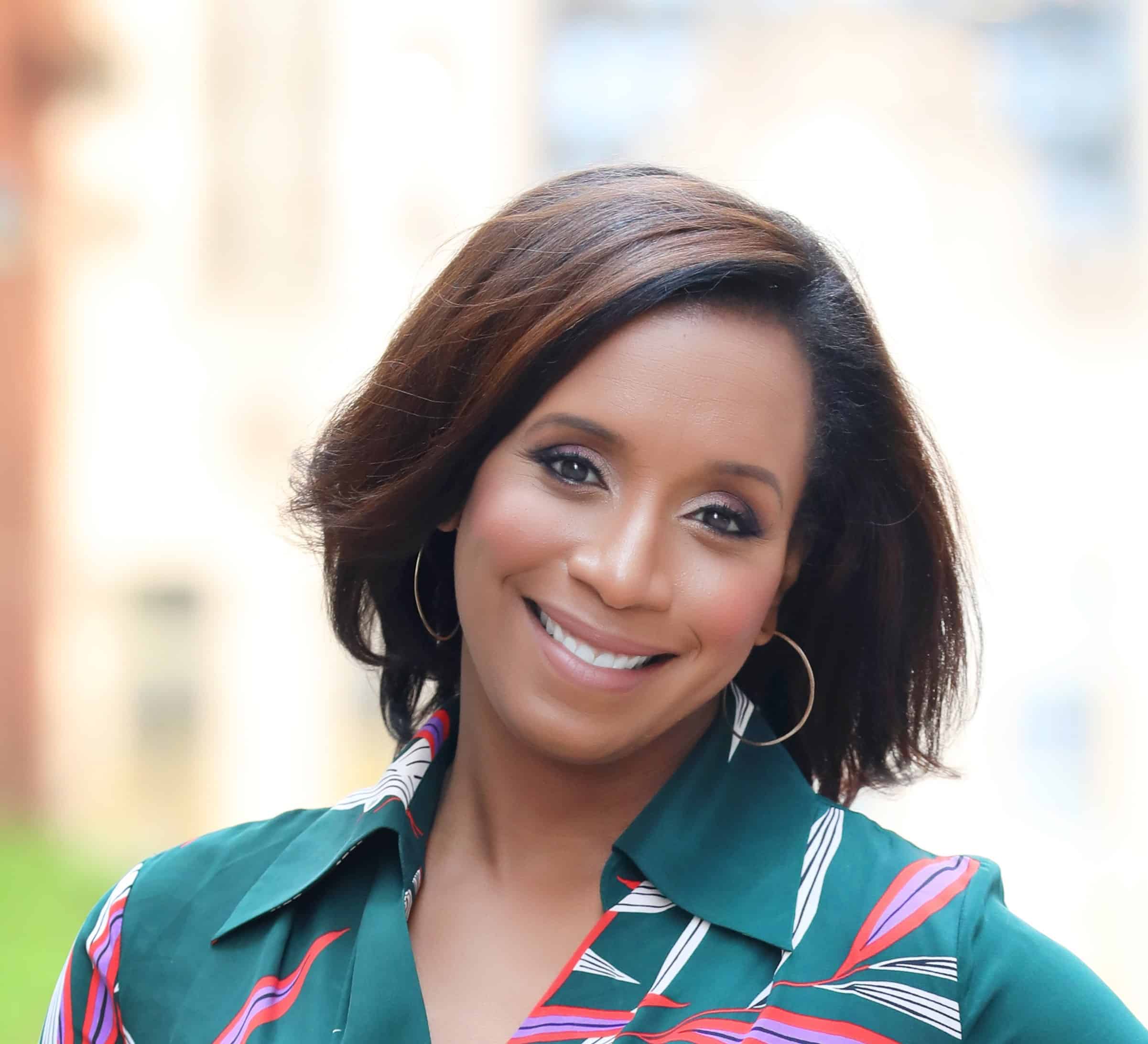 KnowFully is proud to introduce KnowFully Fellows, a new multi-year, multi-business program that aims to advance strategic initiatives in continuing education by bringing thought leaders from a wide array of fields, backgrounds, and experiences to KnowFully. Each of KnowFully's three divisions will name fellows who will work to advance the breadth, quality, and real-world impact of their respective content offerings by engaging with key internal teams and various external resources.
Surgent, the KnowFully division that delivers exam review, continuing education, and learning solutions for financial and accounting professionals, named Kelly Richmond Pope, Ph. D., CPA, as the first Surgent Fellow in January of 2021.
OUR MISSION, VISION & VALUES
Our Mission
We deliver high-impact education that launches careers, helps professionals thrive, and enables people and enterprises to continue learning and improving outcomes for those they serve.​
Our Vision
KnowFully aims to be the first choice in professional education that helps people and enterprises not only know more, but do more, today and tomorrow.​
Our Values
Know More – Be curious, listen closely, keep learning​

Know and Respect Others – Operate with integrity, foster inclusivity, seek out and learn from diversity​

Know the Possibilities – Think big, try new things, learn from mistakes​

Know Results – Make an impact, demonstrate outcomes, celebrate success​

Know KnowFully Passion – Work hard, be engaged, have fun​
Know
Fully
: together, we help people know more and do more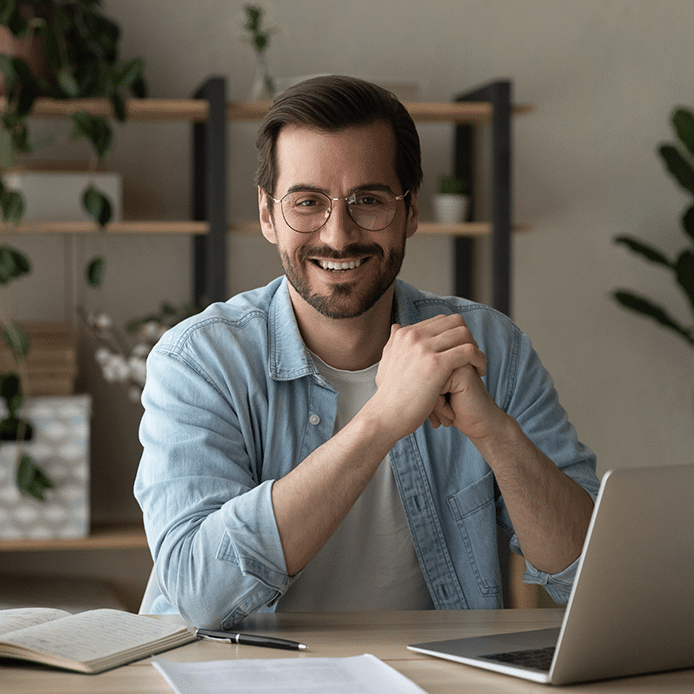 We've worked hard to make the KnowFully Learning Group a great place to work…and we never stop looking for new ways to improve our unique culture. We're casual and love to have fun, but we roll up our figurative sleeves and put in lots of hard work–and creative thinking–too. We keep things fun with events like our weekly all-office lunches, our annual "Office Olympics" events, our holiday potlucks, and summer picnics. We also enjoy coming together to work on our service projects and donation drives. Though we're plenty busy growing, we'll always make sure we're a great place to work!
Find out about our Diversity, Equity and Inclusion efforts here!
WANT TO WORK AT KNOWFULLY?
We're always looking for bright, creative, innovative thinkers to join our team. Check out our current list of open positions, or fill out the Contact Us form to let us know you're interested!
"I love the people and the office here. Rather than using useless gimmicks like ping pong tables, an open office plan, etc. to try to attract young talent, this organization provides perks that employees really care about like a decent vacation policy, remote working flexibility, a kind and supportive environment. This is the first place that I've really enjoyed my job."
– Anonymous comment from an employee survey