THE KNOWFULLY FELLOWSHIP PROGRAM
Partnering with thought leaders to drive innovations in professional education
INTRODUCING KNOWFULLY FELLOWS
KnowFully is proud to introduce KnowFully Fellows, a new multi-year, multi-business program that aims to advance strategic initiatives in continuing education by bringing thought leaders from a wide array of fields, backgrounds, and experiences to KnowFully. Each of KnowFully's three divisions will name fellows who will work to advance the breadth, quality, and real-world impact of their respective content offerings by engaging with key internal teams and various external resources.
Fellows will have the opportunity to perform research, develop new courses, experiment with new teaching methods, and serve as thought leaders in expanding KnowFully's curriculum and product portfolio.
Surgent, the KnowFully division that delivers exam review, continuing education, and learning solutions for financial and accounting professionals, named Kelly Richmond Pope, Ph. D., CPA, as the first Surgent Fellow in January of 2021.
Click here to view an important panel discussion moderated by Kelly on diversifying the accounting profession.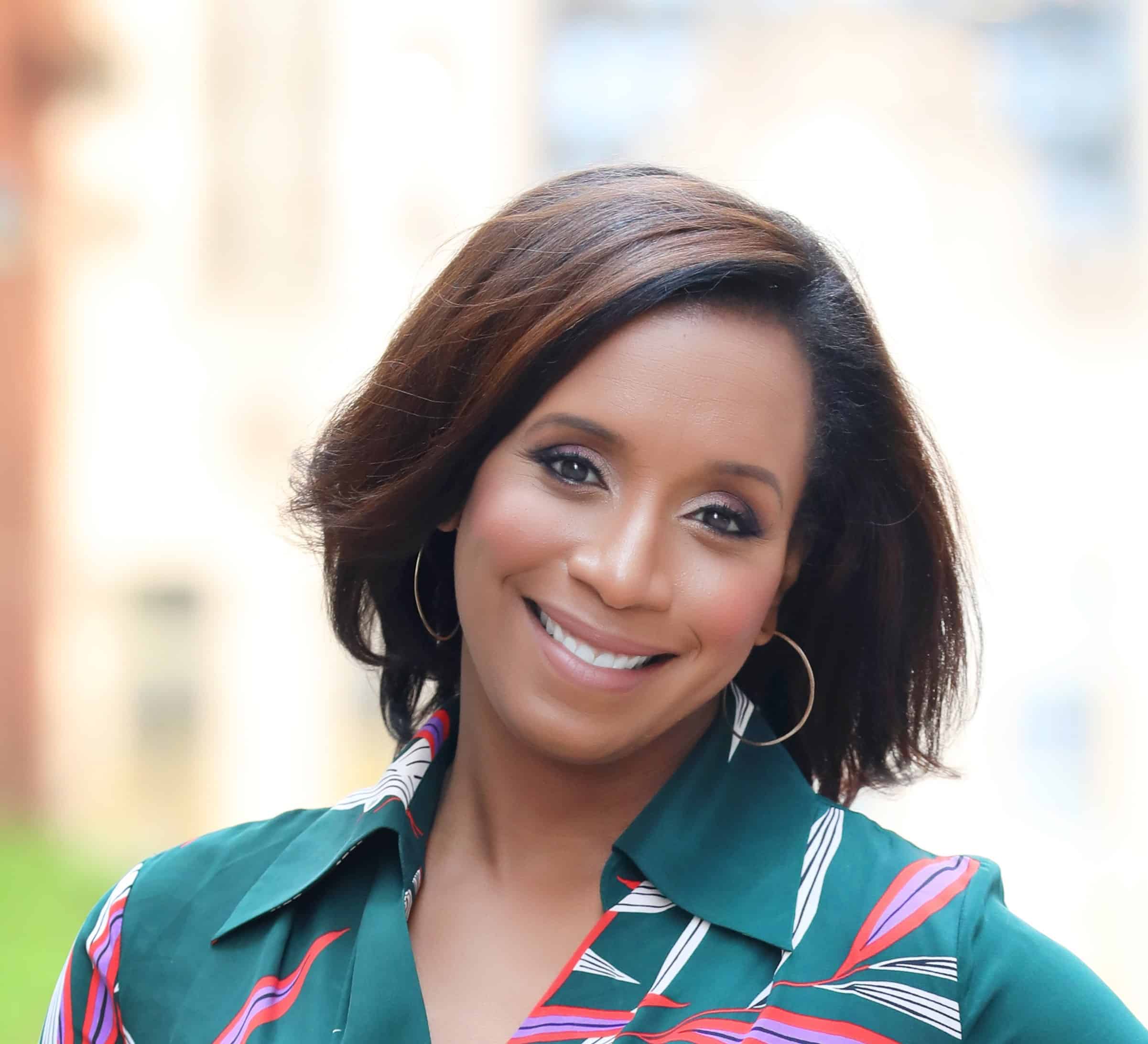 2021 Surgent Fellow: Kelly Richmond Pope, Ph.D., CPA
Dr. Pope is an associate professor in the School of Accountancy and MIS at DePaul University in Chicago where she teaches forensic accounting, managerial accounting, financial accounting, and ethical leadership. When not in the classroom, she is engaged in researching fraud and white-collar crime, as well as educating mainstream audiences about these topics through numerous published articles, a TED Talk, and through two award-winning documentaries that she created and produced about white-collar crime: Crossing the Line: Ordinary People Committing Extraordinary Crime and All the Queen's Horses.
Additional KnowFully Fellows will be announced later this year. If you wish to nominate a thought leader for consideration, please let us know through our Contact Us form.
"I've seen firsthand how unique approaches to education, such as storytelling and immersive experience-based learning, can help all kinds of learners understand even the most challenging topics. I'm thrilled to be able to bring these ideas, as well as my expertise in fraud and forensic accounting topics, to help KnowFully advance in these areas and improve learning outcomes for its customers."
– Kelly Richmond Pope, Ph.D., CPA, 2021 Surgent Fellow