Through our family of brands, we meet the professional education needs of aspiring and experienced professionals in targeted verticals.
DELIVERING END-TO-END PROFESSIONAL EDUCATION TO: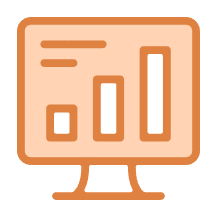 Accounting and Finance
The KnowFully Learning Group® can trace its roots to 1985, when a successful CPA named Jack Surgent began developing Continuing Professional Education (CPE) courses for Certified Public Accountants (CPAs) and other accounting and tax professionals. Thanks to a relentless focus on top-quality, timely, practical content and strong relationships with state-level CPA membership organizations across the U.S., Surgent quickly developed a reputation as the top provider of CPE for CPAs, as well as a loyal following that persists to this day.
In 2014, Surgent joined forces with Elizabeth Kolar, an innovative and highly successful CPA Review educator, to collaborate on the first adaptive learning-based prep course for the CPA Exam. The course turned the traditional CPA Review industry on its head by enabling CPA Exam candidates to study only what they did not already know, saving hundreds of hours of study time, while dramatically improving pass rates. Through continuous innovation and investment in the Artificial Intelligence (AI)-enabled course, Surgent quickly become a leading player in the Exam Review market, now providing adaptive courses for the EA Exam, the CMA Exam, the CIA Exam, and the CISA Exam.
Through Surgent and other KnowFully Learning Group brands, we deliver continuing professional education to CPAs, Certified Financial Planners (CFPs), Enrolled Agents (EAs), attorneys, estate planners, and a wide range of other accounting, tax, and finance professionals.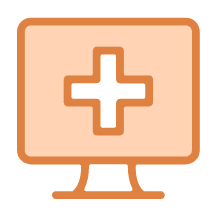 Healthcare
Though it joined the KnowFully Learning Group in 2019, PharmCon has been providing high-quality Continuing Education (CE) and Exam Preparation to pharmacists and  pharmacist technicians since 1990. PharmCon has grown to become the leading provider of live online continuing education. It delivers most of its CE through its principal operating division, called freeCE, which boasts over 150,000+ active registered users. PharmCon is known for its informative weekly series of continuing medical education programs, which span a huge variety of topics. Thanks to its breadth of programming, attendees are able to select their specific areas of interest, while enjoying the flexibility and convenience of completing an education program from virtually anywhere.
Through its brand CME Outfitters, the KnowFully Learning Group delivers innovative evidence-based educational activities to thousands of clinicians each year. Since its founding in 2002, CME Outfitters (CMEO) has offered innovative, certified, outcomes-driven education and resources to clinicians and patients around the globe, as well as expert accreditation services for non- accredited organizations. CMEO focuses on educating community-based primary care and specialty providers and has broad expertise across psychiatry, neurology, gastroenterology, dermatology, rheumatology, virology, respiratory, cardiology, endocrinology, and oncology. CMEO also provides pharmacy, nursing, and dental continuing education credits. 
SUPPORTING ALL STAGES OF CAREERS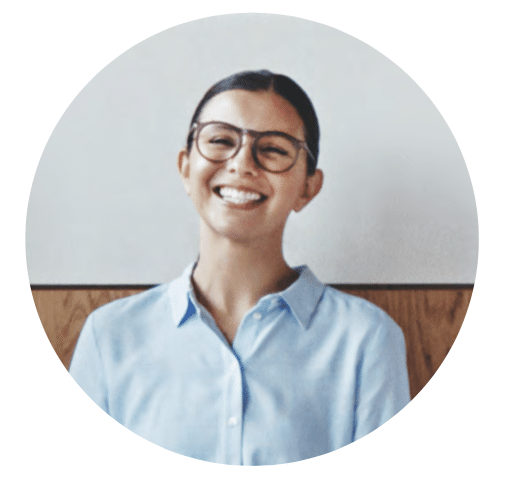 College and Grad Students
Through our UniversityPASS products and strong relationships with countless university accounting programs, as well as member organizations like the accounting honor society Beta Alpha Psi, we begin paving the fastest possible path to exam success for students who are still considering many career paths.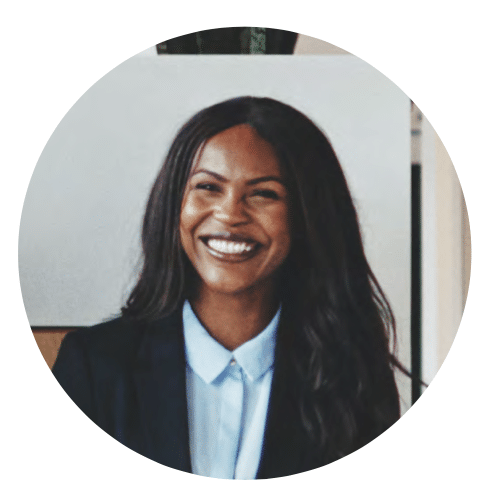 New Associates
With intensive skills training targeted to various experience levels in topics like Excel or Data Analytics for accounting associates or our Integrative Pharmacy Specialist in healthcare, we help new associates and young professionals ramp up to success as quickly as possible and build new skills to support rapid advancement.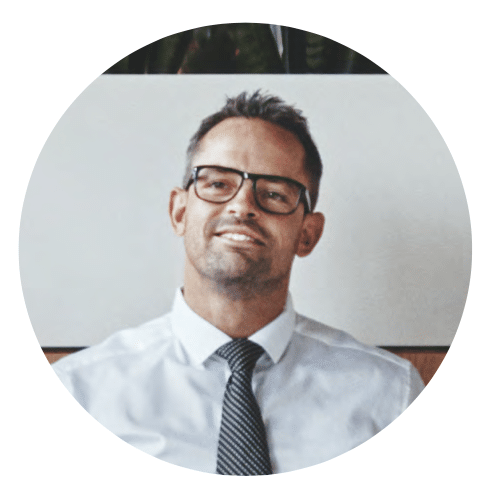 Experienced Professionals
Whether professionals have been in their respective fields for a few years or a few decades, maintaining and building upon core competencies is absolutely essential for career growth. From technical skills to management skills for professionals taking on new roles, our brands keep professionals in compliance with regulatory requirements and at the top of their professional game in all areas.
The KnowFully Learning Group brands work closely with top membership organizations, academic institutions, and industry partners in each respective verticals.
We value our accounting industry relationships, including the National Association of State Boards of Accountancy (NASBA) for CPAs, Institute for Management Accountants (IMA) for CMAs, National Association for Enrolled Agents for EAs, nearly every state society of CPAs, top accounting firms, the Beta Alpha Psi honor society for accounting students, academic leaders at many top accounting universities, Edward Jones (with whom we partner for our All-Star Tax brand), and many more.
In the healthcare vertical, our industry relationships with such organizations as the Accreditation Council for Pharmacy Education (ACPE), the Accreditation Council for Continuing Medical Education (ACCME), state boards and membership organizations, and many leading pharmaceutical companies, help us deliver the most relevant, up-to-date, and meaningful education for pharmacy and healthcare professionals.
"When you need courses for your yearly continuing education requirements they always have a variety of topics for Pharmacists, Pharmacy Technicians and Nurses. If you need courses, this is the place to be."
– Patricia S, FreeCE by PharmCon customer