KnowFully Cares
KnowFully's Diversity, Equity & Inclusion Program
At KnowFully, our team members seek to foster a diverse, inclusive, supportive, and, ultimately, respectful culture – whether you're new here or have been part of the team since the beginning. It's why our employees span 11 countries, why we focus on gender-balanced leadership, and it's how we intend to improve and grow the industries that we serve. 
But we know that there is work to do, and so we formalized our efforts under the name KnowFully Cares, our Diversity, Equity & Inclusion Program, designed to ensure this goal is felt throughout our team. 
In that spirit, we have crafted our Diversity, Equity & Inclusion Mission Statement.
"We live in a world of great diversity – gender, race, culture, age, sexual orientation, abilities, skills, experience, values, hopes, fears and dreams. In human diversity we see strength, the uniqueness that each of us can contribute to the greater good. By valuing this diversity, we are each afforded, and in turn afford others, the opportunity to contribute to and benefit from our company's success.
KnowFully Learning Group is committed to fostering diversity and inclusion at all levels of our company. It is a cornerstone of our corporate values of integrity, trust, partnership, and respect for all stakeholders, both internal and external. We know that hiring and retaining individuals with an array of talents, ideas and experiences propels the innovation that drives our success. We believe the attention given to diversity and inclusion makes us more agile, trustworthy and innovative."​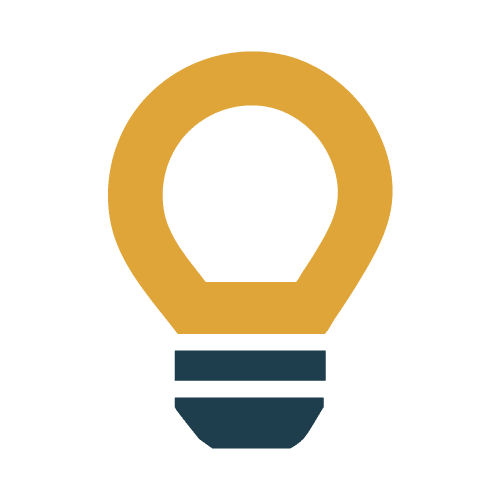 The Purpose of KnowFully Cares
As we developed this program, our goals were clear – an industry cannot thrive with only one demographic at the table. We're dedicated in our efforts, and strive:
To spark meaningful, impactful, and sustainable actions that advance diversity within our company and the industries we serve​

To create an inclusive working environment for our employees​

To support causes that are significant to our employees and stakeholders​

To ensure that all employees and stakeholders are treated with respect
WANT TO WORK AT KNOWFULLY?
We're always looking for bright, creative, innovative thinkers to join our team – and drive our industry forward with diverse perspectives. Check out our current list of open positions!
Some of the Organizations We've Supported to Date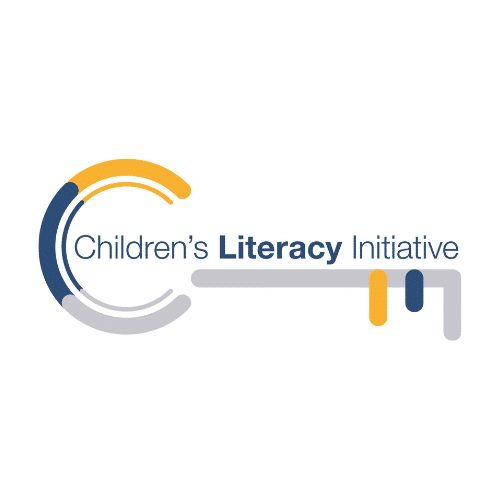 The Children's Literacy Initiative
The Children's Literacy Initiative is a 501(c)(3) non-profit working with pre-k through 5th grade teachers to improve early literacy instruction so that children become powerful readers, writers, and thinkers.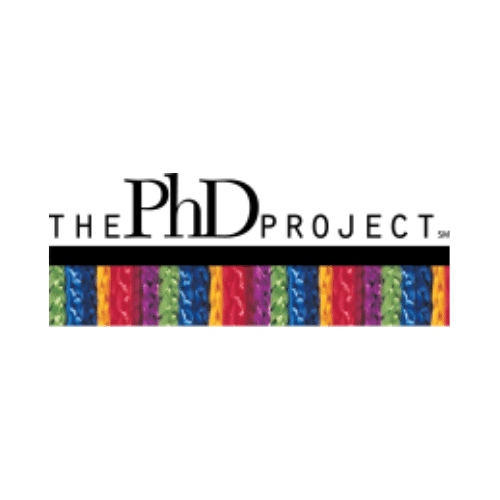 The PhD Project
The PhD Project is a non-profit organization based in Montvale, New Jersey. It is a catalyst for African Americans, Hispanic Americans and Native Americans to return to academia to earn their doctorates and become business professors.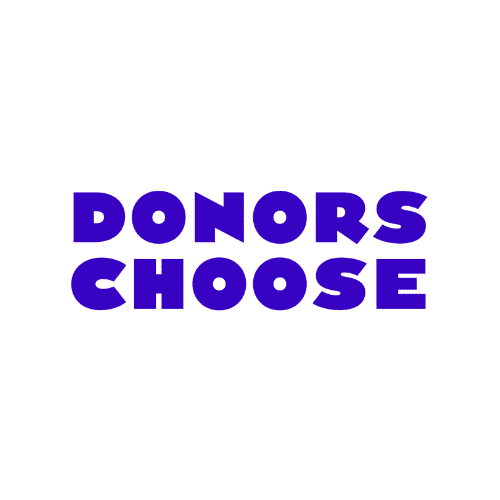 Donors Choose
DonorsChoose is a United States-based nonprofit organization that allows individuals to donate directly to public school classroom projects.

Learn More!