Healthcare
"We believe better patient outcomes begin with creating dynamic educational experiences for the entire healthcare team so everyone stays up to date on the latest evidence for new treatments and most recent clinical guidelines."
Sharon Tordoff, Executive VP of CME Outfitters, KnowFully Learning Group
Healthcare Education that Improves Care – and Patient Outcomes
The breadth and depth of our continuing education offerings, our unique learning technologies and our commitment to best-in-class quality, have helped us reach more than one million healthcare providers around the world. The result? Providers who deliver optimal care – and better outcomes – for patients.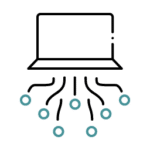 Extraordinary depth of content
---
From a wide array of therapeutic areas to our innovative learning formats, we focus on providing best-in-class education to all members of the healthcare team.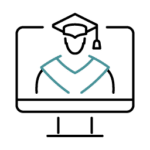 Talented subject matter experts
---
Our subject matter experts are smart, savvy and trained to deliver the expertise that healthcare providers need to excel.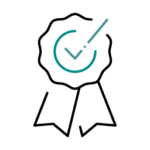 Quality accreditation
---
Clinicians can have full confidence that our healthcare continuing education brands are fully accredited by relevant governing organizations.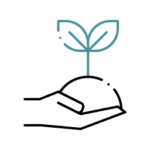 Demonstrated outcomes
---
Our education focuses on improving knowledge and/or competence of our learners and we measure that impact with each activity. We use this data to learn and grow and to ensure we are addressing topics that matter to providers and patients.
Our Family of Healthcare Education Brands
Optimal patient outcomes is the goal of all members of the healthcare team. KnowFully offers an expansive family of healthcare education brands that healthcare providers can trust for best-in-class and just in time education.
Our Accreditation
The KnowFully Learning Group brands work closely with top membership organizations, academic institutions and industry partners in each respective vertical. Such partners as medical societies, professional membership organizations and support from leading pharmaceutical companies, help us deliver the most relevant, up-to-date and meaningful education for pharmacy and healthcare professionals.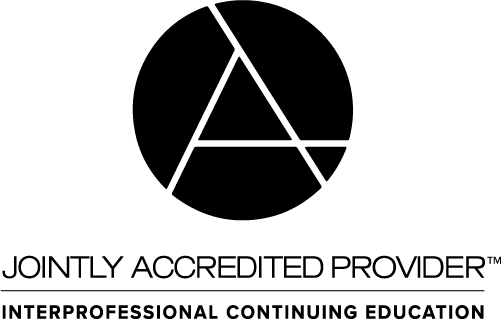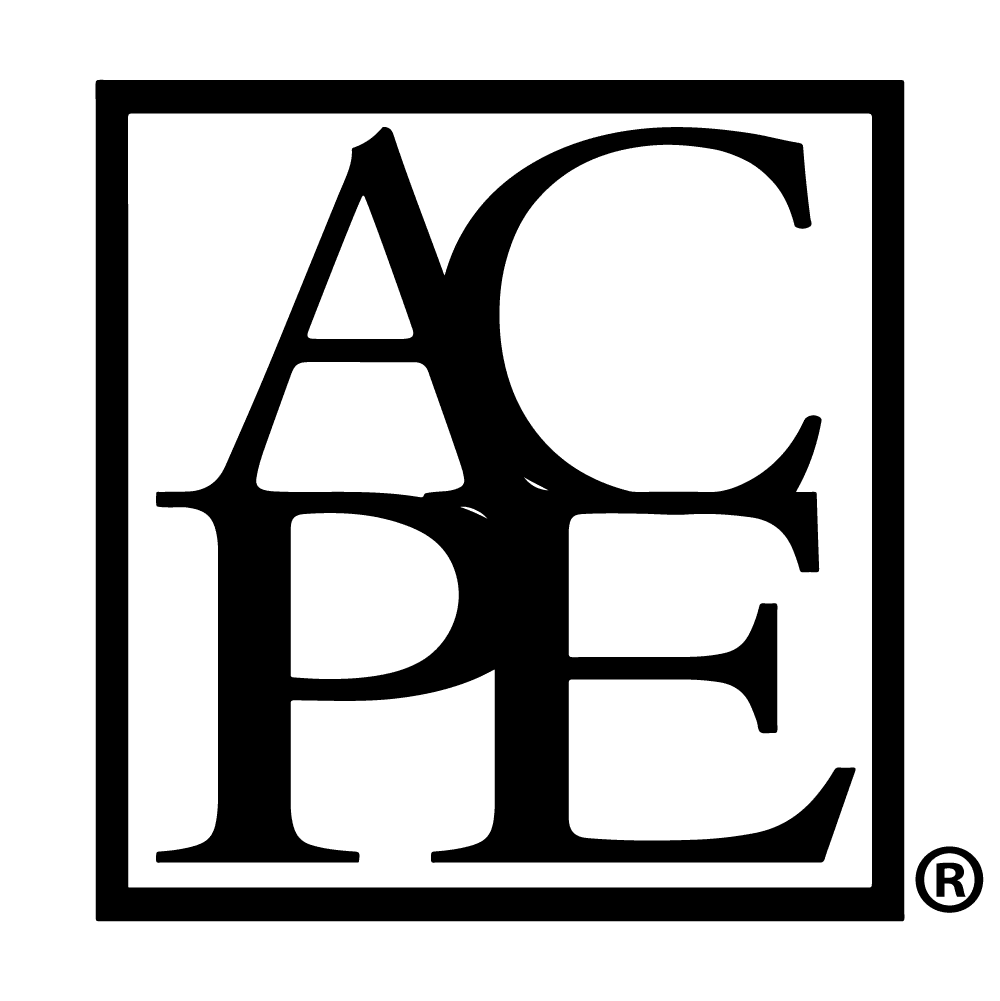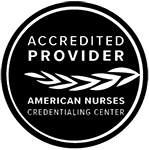 Connect with Us
Contact
Have a question? Drop us a line. We'll get back to you shortly. Rest assured we will never spam you or share your address.
---
Direct
KnowFully Learning Group
201 N King of Prussia Rd,
Suite 370
Radnor, PA 19087