End-to-End Professional Education Platform
from Pre-Licensure through Continuing Education
Patients Educated
Annually
"I was working full time, have four step kids and a husband to take care of and I still had time to study somehow. With Surgent, I was able to pass all four parts on the first pass using this study software. Highly recommended!" – Brittany M., Surgent CPA Review customer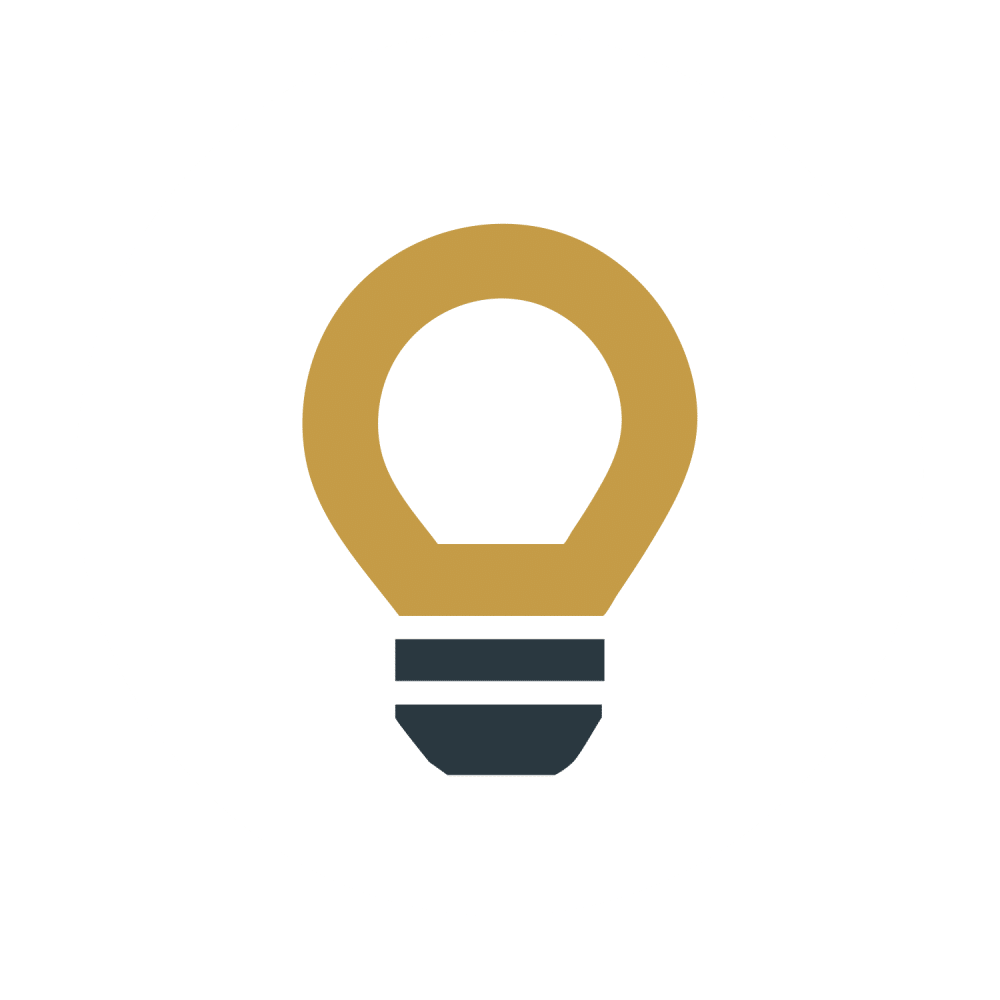 SERVING PROFESSIONALS IN: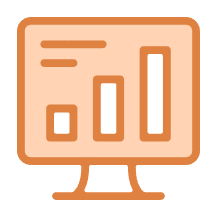 Accounting and Finance
Started by a CPA in 1985, we continue to educate hundreds of thousands of Certified Public Accountants and other accounting, finance, and tax professionals.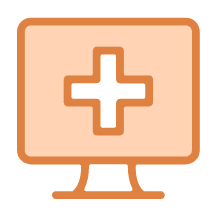 Healthcare
Our team has been supporting the professional education needs of primary care providers, specialists, community-based clinicians, PAs, nurses, nurse practitioners, and pharmacists since 1990.
WITH EDUCATIONAL SOLUTIONS INCLUDING: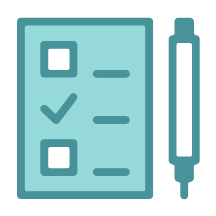 Pre-Licensure—Exam Review
Our proprietary adaptive learning technology leverages Artificial Intelligence plus world-leading content to speed candidates to exam readiness faster than anyone else.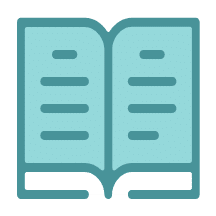 Continuing Education
Our practical, in-depth, always up-to-date content, coupled with the best customer experience in our industries, have made us the top choice in CE and CME.
KNOWFULLY PRODUCT LINES AND BRANDS
Our Accounting and Finance Brands
The KnowFully Learning Group® is the new name for the growing group of companies that began 35 years ago as Surgent McCoy CPE. Read more about our new name and other news about our company and brands.
If you have questions about any of our brands or about the KnowFully Learning Group, please complete this brief form to submit an inquiry to our team. Of course, we also welcome you to visit the websites for any of our Professional Education or Exam Review brands or product lines.